Make Your


Business More Profitable
Click below to learn how.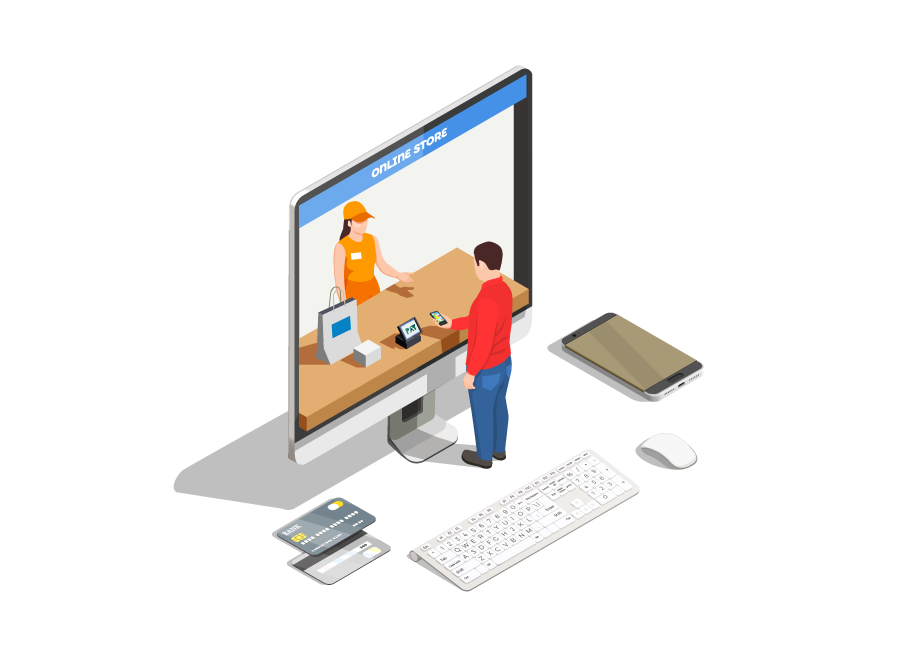 Reseller API
Ingram Micro's newly streamlined Reseller APIs are giving resellers visibility into Ingram Micro's product catalog, pricing and discounts, and stock level availability. Using powerful and easy to use services for placing and managing orders you can fully integrate your ecommerce platform for a one stop shop experience for your customers.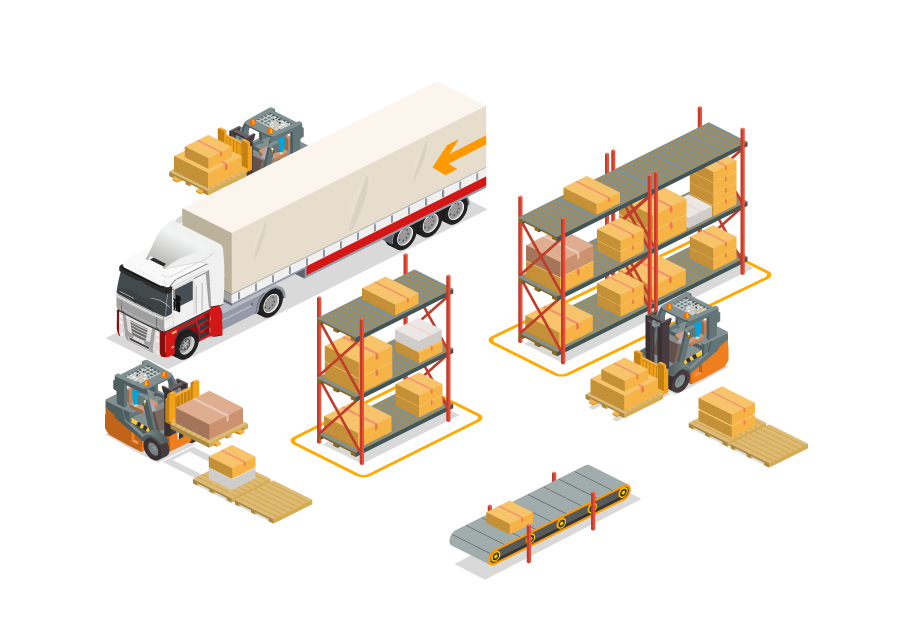 Vendor API
Ingram Micro's Vendor APIs provide vendors the resources to scale their business by making their products available to millions of customers. By automating the purchase order creation and order status notifications using Ingram Micro's robust purchase order management services you can add value into the supply chain and your bottom line.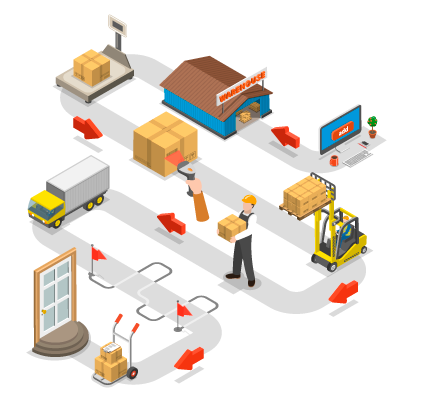 Resellers - Empower your eCommerce
Ingram Micro empowers your reseller eCommerce business with the APIs to search our product catalog, view price and availability, and on hand stock inventory by location. In addition, you can place orders, retrieve invoices, and automate order status notifications during each step of order fulfillment. Get started empowering your eCommerce today.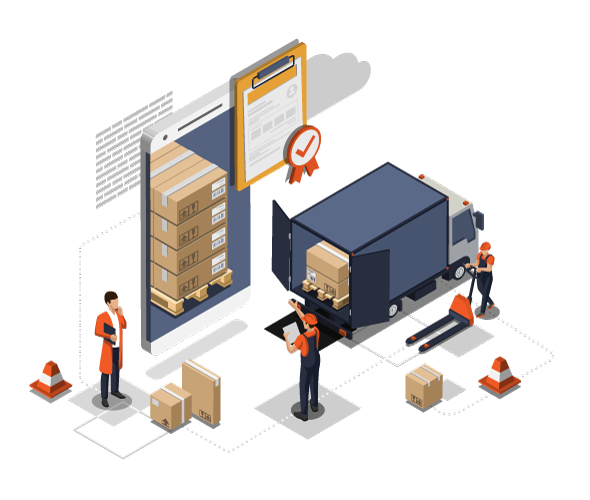 Vendors Increases Your Sales
Ingram Micro empowers vendors with solutions that save costs and increase sales. The Ingram Micro webhook automates creation of new orders, and Ingram Micro APIs provide order confirmation and order status updates. Click to learn more about how you can increasing your sales with Ingram Micro API Solutions.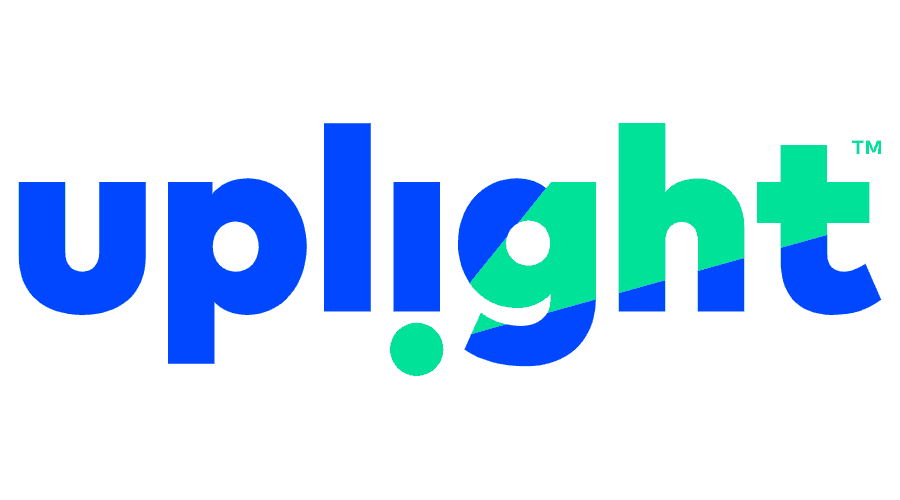 The API Integration Journey for Simple Energy
In a close up with our partner Uplight, we explore how their API integration with Ingram Micro has helped them towards their goal of bringing together energy providers and their customers to connect the complex network of dots on the path toward clean-energy ecosystems. We explore the challenges and solutions that went into building a closer partnership through technology and ultimately a cleaner world.