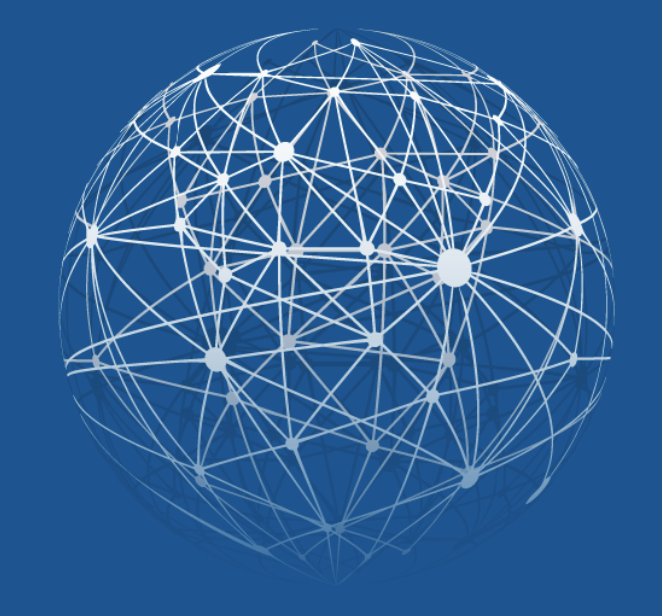 The world's leading integration platform for B2B eCommerce
Automate your business with our eCommerce APIs to reduce operational costs and improve the bottom-line.
An API for Everything eCommerce

Price and Availability
The Price & Availability request is a real-time transaction that returns information about current pricing of a product and the available inventory of the product in each of the Ingram Micro's warehouses.

Orders and Quotes
Partner Central provides various endpoints for creating and listing your orders and quotes. All these calls are real-time and can be used to place orders, view order and quote details, list all your orders and quotes.
Ready to get started with your eCommerce Automation?
Sign-up to get started, access sandbox and start testing APIs